18cm Organic cover
Organic cotton and wool cover with handles. Suitable for our Original Organic, Organic 1000, Latex Coir Dual Comfort, Premium, Superior, Millenium and Standard mattresses.
UK mainland delivery from FREE
Why us?
Buy direct from the Manufacturer
Massive Savings- Up To 70% Off RRP
15 years guarantee
No quibble returns
Free Next Day Delivery
Pictures and diagrams are for ilustrative purposes only.
The colour, texture, pinholes and edging of the real product may appear different.
Product Description
Our organic covers are made with organic cotton and organic wool.
Sleep in fresh cotton. Organic Cotton is made from 100% organically grown cotton fiber. Cotton fiber is a naturally efficient absorbent and eco-friendly.
Organic Cotton is a premium knitted mattress fabric that contains 100% organically cultivated cotton. Instead of traditional pesticides, the farmers use organic fertilizers to grow their crops. This is better for the product, but also better for them.
We also use organic wool as a quilting material in these covers.
The organic wool brings some amazing benefits to the sleeper:
· A wool environment breathes in a natural way.
· Wool is a natural heat regulator: it feels warm in winter and cool in summer.
· Wool is hypoallergenic and resistant to bacteria, mold and mildew that can trigger allergic reactions.
· Wool is a high resilient, naturally appealing material, 100% biodegradable and environmentally sustainable.
· Wool is a natural flame retarder.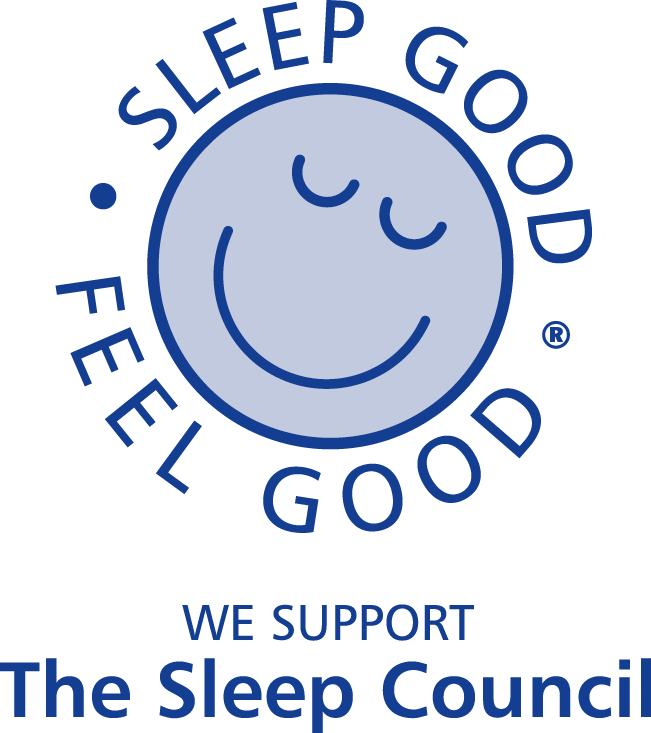 People who bought this also bought...
---
---
---