22cm Cairfull Cover
Cairfull zip-off removable and washable cover with handles and 3D tape. Suitable for our Dunlop 800, Talalay 800, Favourite, Superdeluxe, Bliss, Opulence, Bellagio, Vitality 1500, 2000, 3000, Sensation 1500, 2000, 3000, Harmony 1500, 2000, 3000 mattresses.
UK mainland delivery from FREE
Why us?
Buy direct from the Manufacturer
Massive Savings- Up To 70% Off RRP
15 years guarantee
No quibble returns
Free Next Day Delivery
Pictures and diagrams are for ilustrative purposes only.
The colour, texture, pinholes and edging of the real product may appear different.
Product Description
Cairfull is a revolutionary sleeping technology that provides extra ventilation, moisture regulation, resilience and comfort.
No sweat. No pressure. Great sleep.
Cairfull's 3-dimensional cross structure creates a ventilating layer of air within the fabric. This stimulates the air circulation under the body and the evaporation of the absorbed moisture. The air layer also distributes heat evenly over the entire sleeping surface. The bed remains dry, and sleep is not disrupted by temperature fluctuations. The 3-dimensional air layer reduces pressure with minimum 6% and helps the mattress and pillow to support the body.

How does it work?:
Cairfull creates an everlasting air space under your body.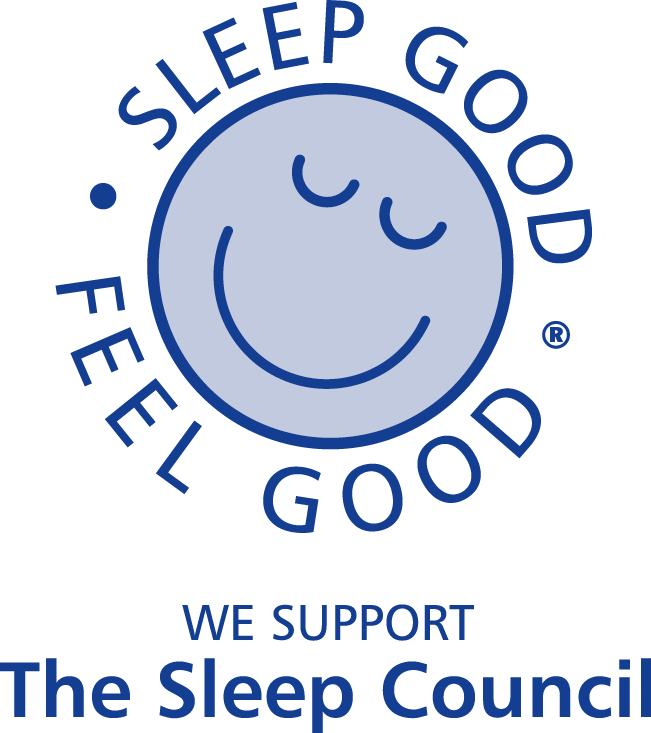 People who bought this also bought...
---
---
---