Dunlopillo Celeste Plus Mattress
Why us?
Buy direct from the Manufacturer
Massive Savings- Up To 70% Off RRP
15 years guarantee
No quibble returns
Free UK Next Day Delivery
Pictures and diagrams are for ilustrative purposes only.
The colour, texture, pinholes and edging of the real product may appear different.
Product Description
Integrating our unique blueprint of firm comfort with softer graduated support, the Celeste mattress is an unprecedented technical triumph of sleep design. The initial firm support is complemented by a subtle, yet softer foundation of comfort that reflects the Dunlopillo's rich design heritage.
Featuring a 21cm pure latex core and seven support zones, the Celeste mattress collection has been designed for those that require a mattress with firm tension. Working in harmony with the sleeper each mattress will adjust to ensure that you get the best night's sleep possible. Available in a range of sizes.
Benefits
Firm Support
Easily maintained- Does not require turning
21cm 100% pure Dunlopillo latex core
7 comfort zones
Progressive comfort- latex instantly adapst to individual profiles and movements
Naturally breathable
Pressure relieving
Naturally anti-allergenic, anti-bacrterial, anti-microbial
Durable- guaranteed for 8 years
Innovative cooling technology mattress cover
Care Instructions
Designed to make life easier, Dunlopillo mattresses do not require turning.
We do however recommend rotating the mattress (head to toe) every 3 months to help with settlement.
This mattress does not have handles due its weight and stretch knit cover. It does not require turning due to its excellent durability.
If used on a slatted base, the gap between the slats should be no more than 7cm.
Guarantee
Dunlopillo will, within 8 years of purchase and its own discrfetion, replace any divan base or mattress which they are satisfied is deffective due to faulty materials or poor workmanship. If you have purchased and adjustable mode, the remote control handset is guaranteed for two years.
Dunlopillo reserve the right to refuse repair or replacement in circumstances where a new Dunlopillo mattress has become deffective due to use on an unsatisfactofry base or second hand base, or is in an unsanitary condition.
After carrying out an inspection, if Dunlopillo identify a fault in materials or workmanship, the retailer will arrange for the faulty item to be repaired or returned for replacement.
If identical materials are not available, or if a particular model is no longer in production, Dunlopillo reserve the right to use alternative similar materials or substitute with a current model. In particular, Dunlopillo is unable to ensure that divan and mattress covers willmatchh after stocks of cover are exhausted. When replacing divans and mattresses, Dunlopillo is unable to offer a guarantee to match colours exactly.
Following replacement or repair, the guarantee will remain valid from the date of original purchase.
This guarantee is valid in the United Kingdom and the Republic of Ireland and is in addition to your statutory rights.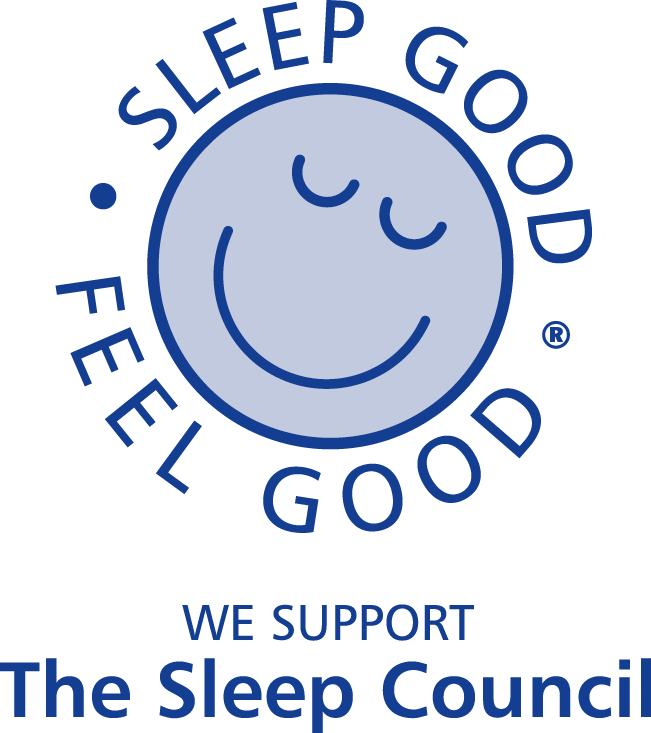 People who bought this also bought...
---
---
---