Dunlopillo Firmrest Mattress
100% Latex Mattress with firm support
7 comfort zones with progressive comfort
Naturally breathable and pressure reliving
Anti-allergenic, anti-bacterial, anti-microbial
Soft touch cover with Actipro technology
UK mainland delivery from FREE
Why us?
Buy direct from the Manufacturer
Massive Savings- Up To 70% Off RRP
15 years guarantee
No quibble returns
Free Next Day Delivery
Pictures and diagrams are for ilustrative purposes only.
The colour, texture, pinholes and edging of the real product may appear different.
Product Description
Over 80 years of design, research and development have culminated in the perfect design blueprint for engineering firm supportive comfort. The Firmrest mattress epitomizes this quest and is unapologetically the firmest mattress in the Dunlopillo spectrum of comfort.
Featuring an 18cm pure latex core and seven support zones, the Firm rest mattress collection has been designed for those that require a mattress with firm tension. Working in harmony with the sleeper each mattress will adjust to ensure that you get the best night's sleep possible. Available in a range of sizes.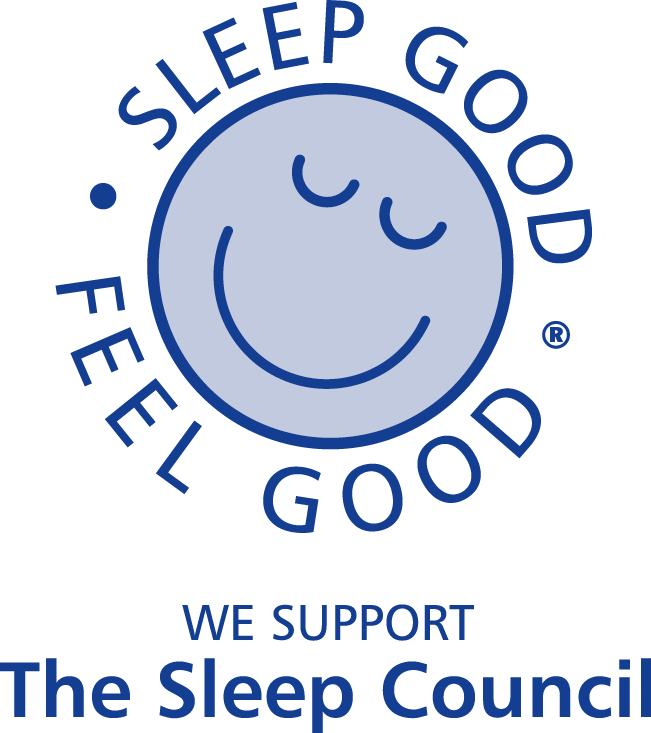 People who bought this also bought...
---
---
---