More about this product...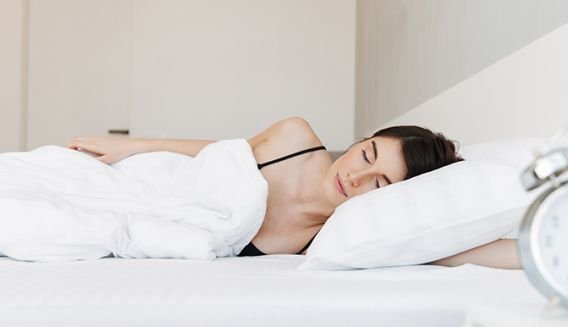 With a generous layer of 100% pure Dunlopillo latex that is resilient, responsive and completely noise free, the Royal Sovereign is the timeless classic of the Signature range. This mattress has been expertly engineered to contour individual profiles and movements, encouraging ultimate pressure relief and comfort.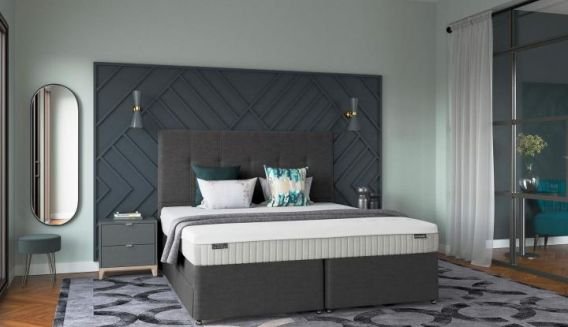 Featuring a 21cm pure latex core and seven support zones, the Royal Sovereign collection has been designed for those that require a mattress with medium tension. Working in harmony with the sleeper each mattress will adjust to ensure that you get the best night's sleep possible. Available in a range of sizes.
It is designed to make life easier and does not require turning. The mattress is designed with 7 comfort zones- softer comfot zone cushion your shoulders, hips and heels, whilst firmer support zones provide perfect balance to allow your spine to be correctly aligned in whichever position you sleep in. Latex instantly responds and adapts to individual profiles and movements and encourages deeper and more restful sleep.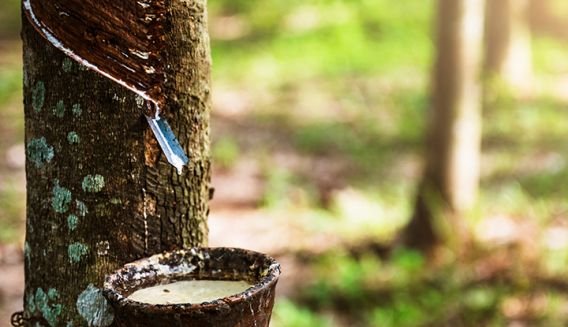 Latex's open cell structure is made up of millions of interconnecting microscopic air bubbles, not only ensuring a very supportive mattress. This also promotes instant air circulation. Natural movement during the night helps ventilate the mattress and keeps the bed at at constant and comfortable temperature. Dunlopillo latex mattresses are designed to deliver long lasting performance by utilising their natural resilience to hold their shape and remain durable for years to come.
Natural latex has anti allergenic, anti bacterial and anti-microbial properties. Actipro technology is used in the mattress fabric to eliminate unwanted allergens, reduce bacteria and unpleasant odours, helping to maintain a welcoming and refreshing sleep environment.
People who bought this also bought...
---
---
---