SmartSleeve Relaxed
Why us?
Buy direct from the Manufacturer
Massive Savings- Up To 70% Off RRP
15 years guarantee
No quibble returns
Free UK Next Day Delivery
Pictures and diagrams are for ilustrative purposes only.
The colour, texture, pinholes and edging of the real product may appear different.
Product Description
The oil extracted from the purple flowers of the lavender plant is used as perfume in aromatherapeutic applications. Lavender calms and makes it easier to fall asleep. Staying asleep is also easier, since your sense of smell remains active at night. What's more, lavender disinfects, which is good for your mattress hygiene.
Lavender is a natural remedy against stress, listlessness and depression. The microcapsule technology increases the olfactory dimension of this SmartSleeve?®. Because unconsciously, smells have a major impact on one's mood. The microcapsules burst open due to friction between the body and mattress. The evaporating lavender extracts create a relaxing atmosphere. The microcapsules in the fabric last for the full life of the mattress.
In the case of prolonged stress, the neurotransmitters in the brain lose their equilibrium. As a result, it is more difficult to fall ¢?? and stay ?­¢?? asleep. During the day you are listless, even melancholic, which can lead to gloomy thoughts and feelings of fear. Finally, your sleep problems become a source of stress, and you arrive in a vicious circle.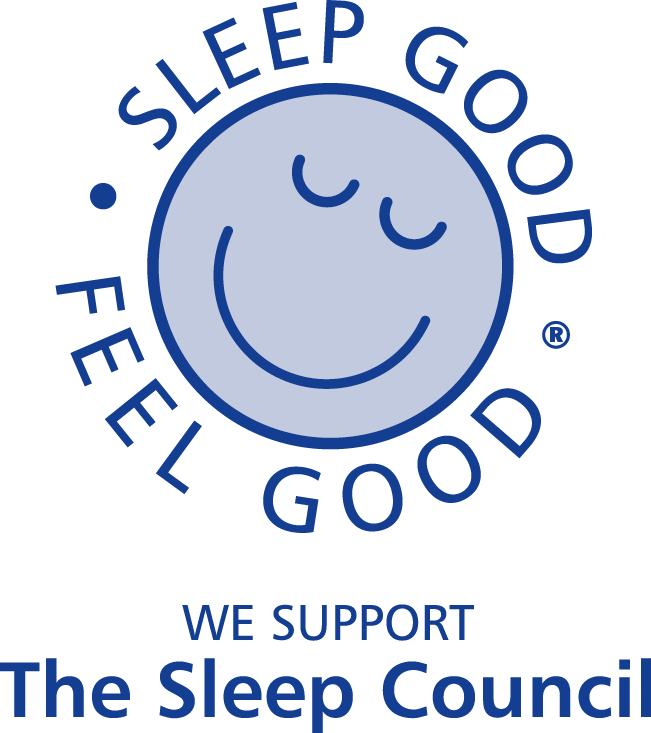 People who bought this also bought...
---