SmartSleeve Thermo Regulated
Why us?
Buy direct from the Manufacturer
Massive Savings- Up To 70% Off RRP
15 years guarantee
No quibble returns
Free UK Next Day Delivery
Pictures and diagrams are for ilustrative purposes only.
The colour, texture, pinholes and edging of the real product may appear different.
Product Description
The exclusive knitting technology of SmartSleeve ® creates a thermoregulating action in the fabric's air layer. Thanks to Outlast ®, all temperature fluctuations are optimally absorbed. You will sweat less (quickly) under the blankets and cool off less quickly. Plus the heat is better distributed via the air layer, creating a comfort zone around the body, with the warmth not being limited to the place where you presently lie. In a double bed, SmartSleeve® harmonises the temperatures of each section so that neither person is too warm or too cold.
The Outlast® technology was originally developed by NASA to protect equipment against large fluctuations in temperature during space flights. With this technology, paraffins are attached to the fabric. Paraffins melt at higher temperatures and solidify when cooled. Hence, they absorb excess body heat and give off heat when the body temperature drops. This allows the mattress fabric to always retain the same pleasant temperature. The effectiveness of this SmartSleeve ® never diminishes, since the patented Thermocules are able to melt and solidify an infinite number of times. This technology is already being used in sporting equipment, medical accessories and now as sleep enhancer.
A change in the body's heat regulating mechanism takes place while sleeping. The temperature of the skin increases, while the body's core temperature decreases. To attain the right balance, the body needs to release the heat from within. This takes place due to dilation of the blood vessels in the body extremities. This process can only take place if the body is warm on the outside, and thus if the bed has a comfortable temperature.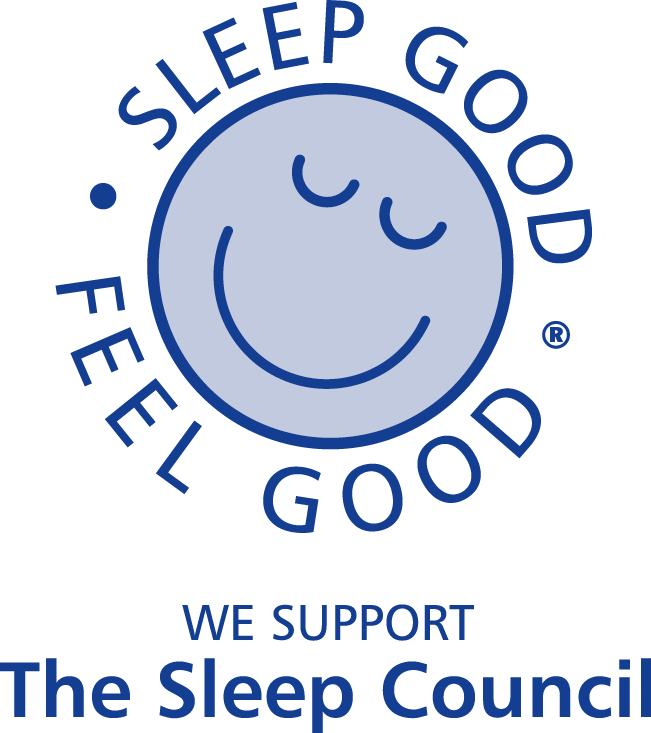 People who bought this also bought...
---
---