SmartSleeve Ventilated
Why us?
Buy direct from the Manufacturer
Massive Savings- Up To 70% Off RRP
15 years guarantee
No quibble returns
Free UK Next Day Delivery
Pictures and diagrams are for ilustrative purposes only.
The colour, texture, pinholes and edging of the real product may appear different.
Product Description
The SmartSleeve ® fabric is three-dimensionally knitted with an innovative cross-stitch technique. This creates a ventilating layer that circulates the air under the body. This allows perspiration that normally soaks into the mattress and pillow to evaporate. This air layer also evenly distributes the temperature over the entire sleeping surface. Hence, the warmth is not confined to where you lie. Plus SmartSleeve ® helps the mattress and pillow support the body better by relieving extra pressure. Thus, the bed remains dry, and sleep is no longer disrupted by temperature fluctuations.
While sleeping, we lose on average almost 35 cl of moisture per night, equivalent to a glass of water! This is more than 1200 litres over ten years! Most of this moisture evaporates in the air, but one third penetrates the mattress and pillow. If this moisture is unable to escape, it becomes an ideal breeding ground for moulds, house dust mites and other allergens. This can lead to irritation and unpleasant odours.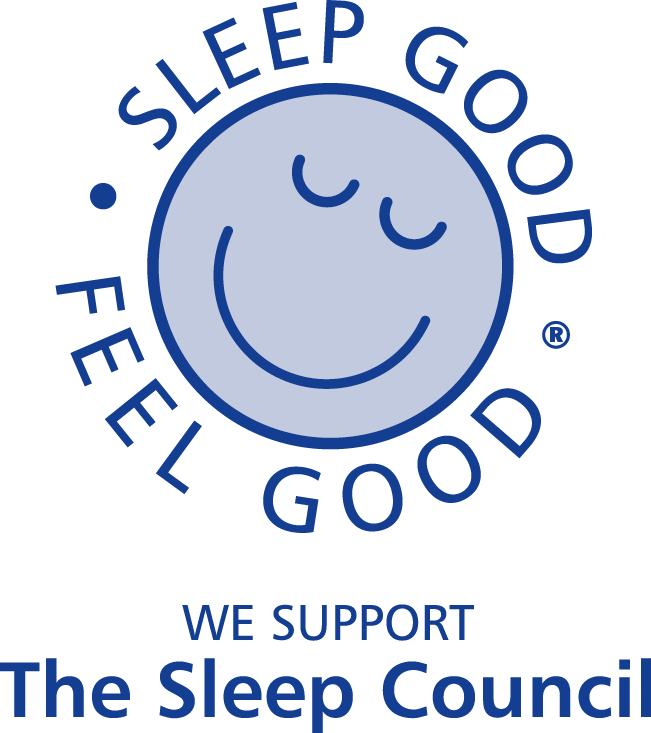 People who bought this also bought...
---
---
---