Superdeluxe Dunlop Latex Pillow - deep profile
Natural Dunlop Latex Pillow with traditional shape and deep profile. Latex naturally improves air circulation and reduces humidity build up. Superior support and pressure relief to your head ans shoulders. Anti-allergenic, anti-dust mite, anti-bacterial. Size: 70cm long x 40cm wide x 16cm high.
UK mainland delivery from FREE
Why us?
Buy direct from the Manufacturer
Massive Savings- Up To 70% Off RRP
15 years guarantee
No quibble returns
Free Next Day Delivery
Pictures and diagrams are for ilustrative purposes only.
The colour, texture, pinholes and edging of the real product may appear different.
Product Description
The Superdeluxe Latex Pillow works best for side and back sleepers. It is made with natural latex extracted from the rubber trees using the environmentally friendly Dunlop process. The pillow provides a luxurious feel by gently conforming to your head and neck contours while providing a naturally resilient and healthy sleep environment. This pillow never needs fluffing! Latex is naturally anti-microbial and resistant to mold, mildew and dust mites. This deep profile pillow is uniquely resilient, plush and comfortable. Latex is breathable, it keeps you cool and dry and provides a soothing and relaxing sleep surface. Our pillows is constructed with live cell structure which means that thousands of specially designed cells are contsantly working to support you throughout the night and help you sleep and more importantly stay asleep. The result, you wake up feeling recharged and energized.The Superdeluxe Latex Pillow also features a unique pin-hole design and open cell structure which provides enhanced air circulation. It's deep profile design supports the head and neck and contours to support side and back sleepers. The pillow is finished with super soft cotton cover and fits all standard pillow cases.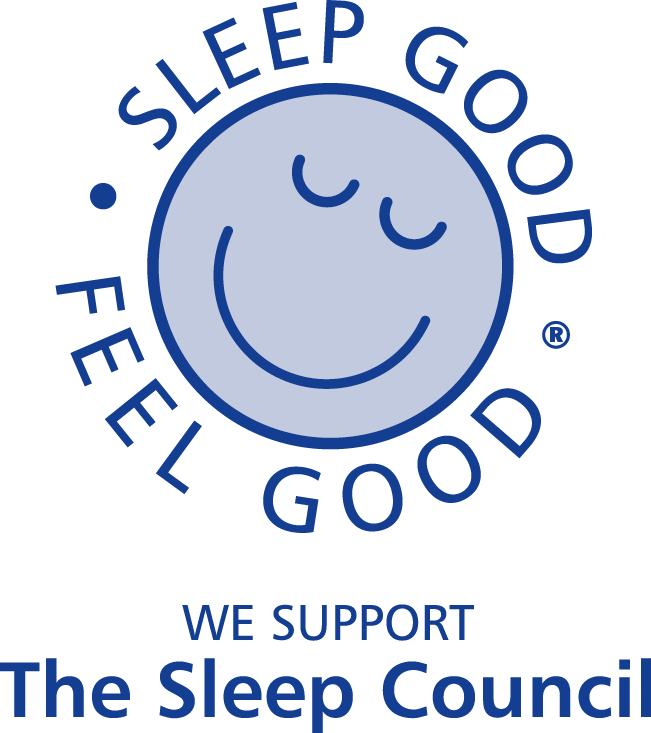 People who bought this also bought...
---
---
---