5cm Tencel-Purotex topper cover
Zip-off removalble and washable Tencel-Purotex topper cover. Suitable for our Essential 50, Luxury 50 and Ultimate 50 latex toppers.
UK mainland delivery from FREE
Why us?
Buy direct from the Manufacturer
Massive Savings- Up To 70% Off RRP
15 years guarantee
No quibble returns
Free Next Day Delivery
Pictures and diagrams are for ilustrative purposes only.
The colour, texture, pinholes and edging of the real product may appear different.
Product Description
Revolutionary & eco-friendly The Tencel® fiber is made from wood pulp of the Eucalyptus trees, giving your sleeping surface excellent absorbing and evaporation properties.
Tencel® naturally absorbs moisture and quickly releases it again. The moisture management of Tencel® prevents the growth of bacteria without using chemicals. A higher volume of yarn gives Tencel® its 'body' and further enhances the delightful soft feeling. This makes Tencel® the ideal solution for people with skin problems. The same fiber is often used by manufacturers of lingerie and baby clothes.
Purotex uses the technology of active probiotics. Applied on mattress or pillow textiles, they reduce the amount of house dust mite allergens by 89,3% two weeks after application! In other words, active probiotics create a fresh and clean sleeping environment. Probiotics are also used in yogurts to guarantee a healthy microflora and in hospitals as cleaning products to prevent resistant bacteria.

How does it work:

1. Inactive probiotics are encapsulated and integrated in the textiles.
2. Friction between body and mattress opens the microcapsules.
3. The probiotics absorb humidity and self-activate: they start to clean up allergens.
4. Wake up in a healthy bed!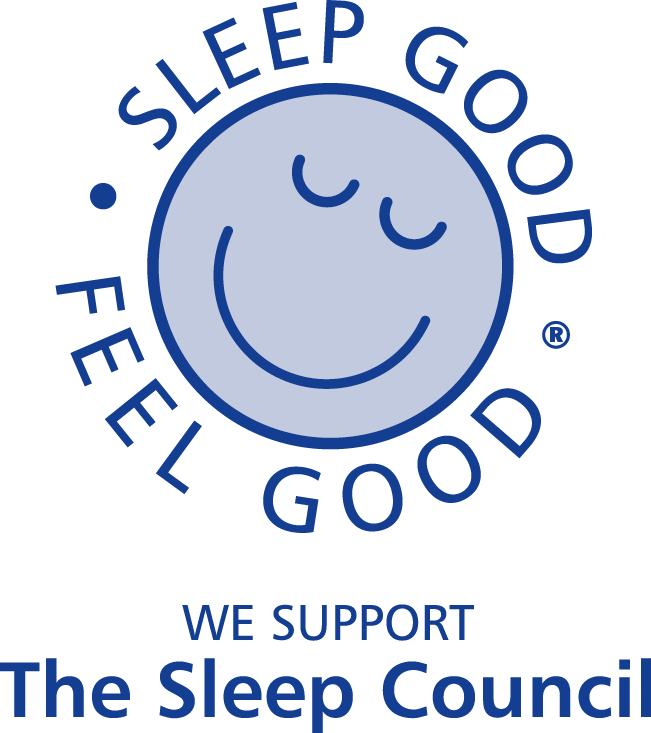 People who bought this also bought...
---
---
---