More about this product...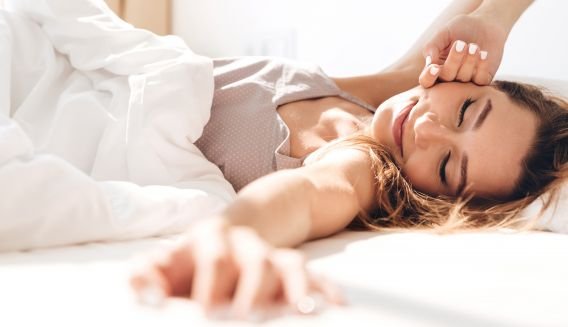 The Exceed mattress features a deep layer of 100% pure Dunlopillo latex that contains natural anti-allergens, anti-bacterial and anti-microbial properties. It's unique manufacturing process ensures that these qualities transfer into a calming, clean and premium sleep experience.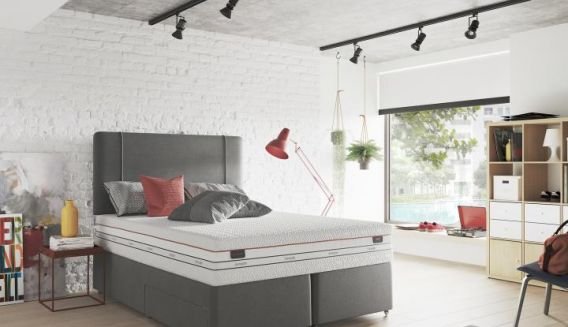 The Dunlopillo Exceed mattress from the GO collection offers a perfect harmony of Dunlopillo Latex and their advanced pocket spring system. This has been designed with a thicker layer of latex which will minimise pressure points helping you to wake up each morning feeling refreshed and energised.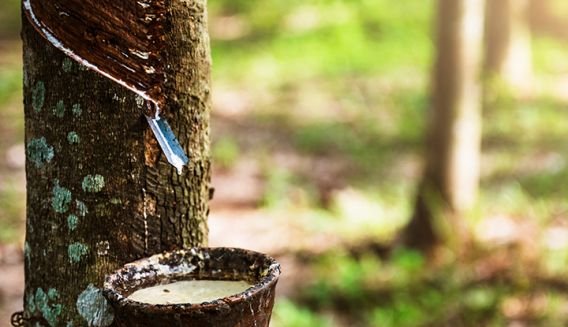 Latex's open cell structure is made up of millions of interconnecting microscopic air bubbles, not only ensuring a very supportive mattress. This also promotes instant air circulation. Natural movement during the night helps ventilate the mattress and keeps the bed at at constant and comfortable temperature. Dunlopillo latex mattresses are designed to deliver long lasting performance by utilising their natural resilience to hold their shape and remain durable for years to come.
Sizes
Sizes
Name
Width
Length
Depth
Soft Mattress
Weight
Medium Mattress
Weight
Firm Mattress
Weight
Small Single
75cm
190cm
20cm
Long Small Single
75cm
200cm
20cm
Single
90cm
190cm
20cm
36.71kg
36.71kg
36.71kg
Euro Single
90cm
200cm
20cm
Small Double
120cm
190cm
20cm
47.37kg
47.37kg
47.37kg
Double
135cm
190cm
20cm
53.53kg
53.53kg
53.53kg
Euro Double
140cm
200cm
20cm
King
150cm
200cm
20cm
66.20kg
66.20kg
66.20kg
Euro King
160cm
200cm
20cm
Super King
180cm
200cm
20cm
78.84kg
78.84kg
78.84kg
People who bought this also bought...
---