Latex Sense Super Comfort Dunlop Latex Pillow - slim profile
Natural Dunlop Latex Pillow with traditional shape and slim profile. Latex naturally improves air circulation and reduces humidity build up. Superior support and pressure relief to your head ans shoulders. Anti-allergenic, anti-dust mite, anti-bacterial. Size: 65cm long x 40cm wide x 11cm high.
UK mainland delivery from FREE
CHRISTMAS DELIVERY
To guarantee delivery before Christmas, this item must be
ordered by 12pm on Tuesday, 18th December 2018
Why us?
Buy direct from the Manufacturer
Massive Savings- Up To 70% Off RRP
15 years guarantee
No quibble returns
Free UK Next Day Delivery
Pictures and diagrams are for ilustrative purposes only.
The colour, texture, pinholes and edging of the real product may appear different.
Product Description
The Super Comfort Latex Pillow works best for front and back sleepers. It is made with natural latex extracted from the rubber trees using the environmentally friendly Dunlop process. The pillow provides a luxurious feel by gently conforming to your head and neck contours while providing a naturally resilient and healthy sleep environment. This pillow never needs fluffing! Latex is naturally anti-microbial and resistant to mold, mildew and dust mites and is uniquely resilient, plush and comfortable. Latex is breathable, it keeps you cool and dry and provides a soothing and relaxing sleep surface. Our pillows is constructed with live cell structure which means that thousands of specially designed cells are contsantly working to support you throughout the night and help you sleep and more importantly stay asleep. The result, you wake up feeling recharged and energized. The pillows luxuriously plush feel is due to it's unique pin-hole design and open cell structure which provides enhanced air circulation making the pillow cooler in the summer and warmer in the winter. The slim profile design also offers a softer feel for stomach and back sleepers.The pillow is finished with super soft cotton cover and fill all standard pillow cases.
Delivery and Returns
We deliver our pillows for free with DPD next day service. Please note, delivery to Notrhern Ireland and remote areas could take 2-3 days. Overseas deliveries will incur a fee depending on the parcel size and location, please contact us for details.
The cut off time for next day delivery is 12pm. You can also choose your own delivery date, simply select the day you want at the checkout.
The courier will send you email and text notification with 1 hour time slot on the day your order is out for delivery.
You can return or exchange a pillow within 30 days providing the product has not been used and is in the original packaging.
Due to the intimate nature of the product and for health and hygiene reasons, we cannot accept returns or cancellations if the pillow has been unpacked, used and slept on.
If you need to return a pillow, please notify us in writing (by emai) within 30 days of delivery and we will arrange the colelction free of charge.
For customers outside the UK, it is your responsibility to arrange the return at your own cost and using your courier.
Customer Reviews
"I love this product had them for years washed them repeatedly and came up like new but decided to replace them this year as they don't owe me anything well worth the money. Mrs J McLaren"
"I have been looking for this pillow for YEARS. It is wonderful. As a front sleeper it is very difficult to get a pillow that is comfortable. This is it. Great. Now all I need is a travel pillow the same!"
"Really pleased with the feel of this pillow. I already had a Dunlopillo super comfort which although nice, was ever so slightly too stiff which often ended up in an uncomfortable creased up ear problem. This pillow on top of the Dunlopillo is perfect - this one has larger holes running through which increases the squidge and keeps everything cooler. My ear is not uncomfortable at all using this pillow. Great stuff! "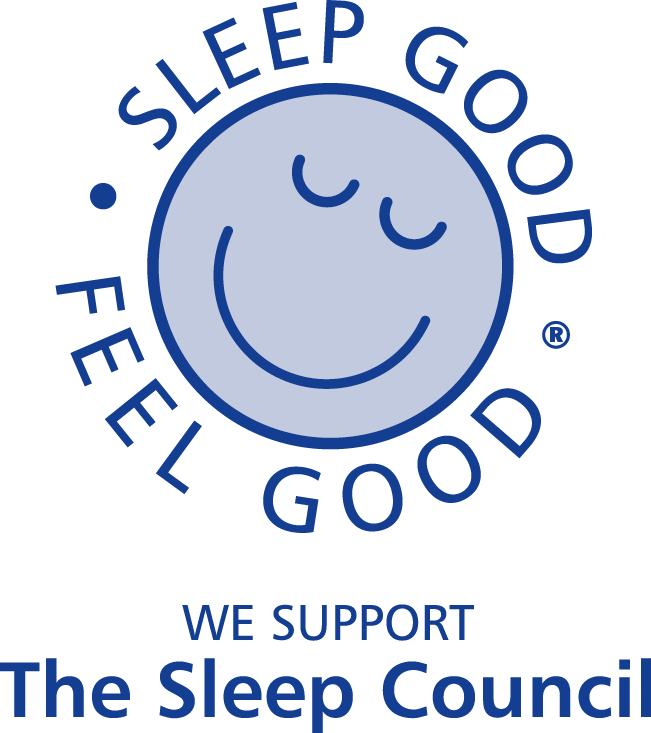 People who bought this also bought...
---
---
---