Latex Bliss Mattress
100% Natural latex mattress that combines the benefits of Talalay and Dunlop latex. 3cm softer Talalay latex top relieves pressure points, 5cm of medium Talalay latex offers uplifting support and 15cm Dunlop latex base keeps your back and spine in the correct position during sleep. 15 years guarantee. 100% money back guarantee. Our latex mattresses are naturally fire retardant and are completely chemical free.

More about this product...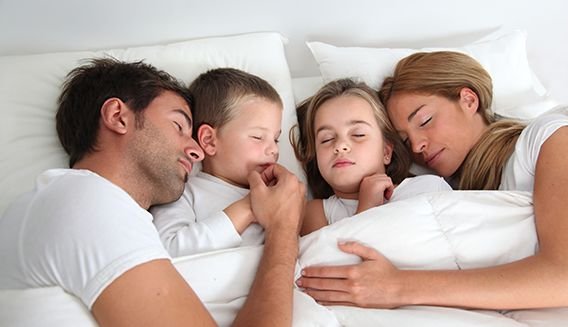 The Latex Bliss Mattress is the latest addition to this very popular collection. It incorporates 100% natural Talalay and 100% natural Dunlop latex, is 25cm thick with 7 comfort zones and comes with removable Tencel cover.
3cm deep layer of softer Talalay latex top created a plush feel, relieves tension and relaxes your muscles. 5cm medium Talalay latex gives you gentle support and keeps you on top of the mattress so you dont bottom out. 15cm Dunlop latex base offers extra support and resilience.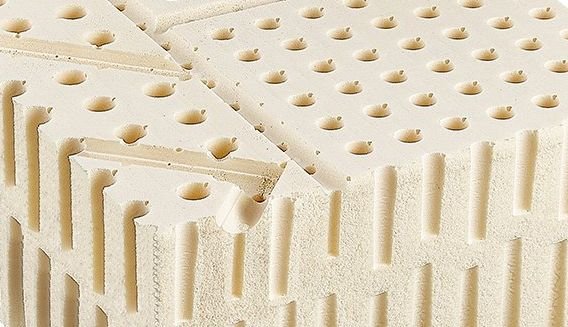 Talalay latex utilizes natural material harvested from the rubber tree and it is the best pressure relieving material used in bedding today. It instantly conforms and moves with your body providing exceptional muscle relief no matter what sleeping position you maintain. The Dunlop latex is also natural, it is firmer, more resilient and more durable. It simultaneously creates postural support because of its natural elasticity and prevents bottoming out. The Latex Bliss Mattress accomplishes both great pressure relief and ultimate support on its own, it gently lifts your body for a light and like floating sleep experience. Latex is constructed with millions of open cells allowing natural air ventilation. Therefore the mattress feels cool in summer and warm in winter.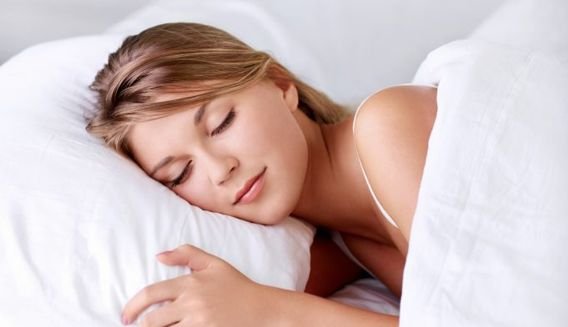 The latex used in this mattress is certified to the EuroLatex and OEKO TEX 100 standards. The textiles used in the mattress cover are also OEKO TEX 100 certified. Our latex mattresses create an inherently hypoallergenic, dust mite resistant, mould and mildew proof sleeping environment, making it ideal for allergy sufferers or anyone wanting a cleaner bed.
People who bought this also bought...
---
---
---