Latex Sense Contour Dunlop Latex Pillow
Natural Dunlop Latex Pillow with contour shape. Latex naturally improves air circulation and reduces humidity build up. Superior support and pressure relief to your head ans shoulders. Anti-allergenic, anti-dust mite, anti-bacterial. Size: 60cm long x40cm wide x 10/12cm high.
UK mainland delivery from FREE
CHRISTMAS DELIVERY
To guarantee delivery before Christmas, this item must be
ordered by 12pm on Tuesday, 18th December 2018
Why us?
Buy direct from the Manufacturer
Massive Savings- Up To 70% Off RRP
15 years guarantee
No quibble returns
Free UK Next Day Delivery
Pictures and diagrams are for ilustrative purposes only.
The colour, texture, pinholes and edging of the real product may appear different.
Product Description
Advanced technology using the Dunlop manufacturing process creates the superior cell structure and density of our latex pillows. It's this cell structure that allows our pillows to bounce back time and again and why they never need fluffing. Yanis Contour Latex Pillow is designed to follow the bodyline and to provide maximum comfort. This pillow will make you forget the neck pain forever. A number of vertical channels provide natural air ventilation. These pillows conform to the curves of your neck, creating a cushion in which no pressure points are built up while you rest. They are also antimicrobial, naturally hypoallergenic, dust mite resistant, mould and mildew resistant. Our 100% Pure Natural Latex pillows are typically recommended for those people who prefer to remove all synthetic material from their sleeping area. The Contour latex pillow is covered with super soft cotton cover and fits all standard pillow cases.
Delivery and Returns
We deliver our pillows for free with DPD next day service. Please note, delivery to Notrhern Ireland and remote areas could take 2-3 days. Overseas deliveries will incur a fee depending on the parcel size and location, please contact us for details.
The cut off time for next day delivery is 12pm. You can also choose your own delivery date, simply select the day you want at the checkout.
The courier will send you email and text notification with 1 hour time slot on the day your order is out for delivery.
You can return or exchange a pillow within 30 days providing the product has not been used and is in the original packaging.
Due to the intimate nature of the product and for health and hygiene reasons, we cannot accept returns or cancellations if the pillow has been unpacked, used and slept on. If you open or remove the protective bag you cannot return this product under our returns policy. Your legal rights are unaffected. Please test te pillow for comfort and size with the plastic bag still on. Only remove the bag if you are satisfied and you wish to keep the pillow.
You can return the pillow within 30 days, unused and in a re sell-able condition.
Email or call us and we'll send you a prepaid return label. Just print the label, pop it on the box and drop it off at any drop-off location.
For customers outside the UK, it is your responsibility to arrange the return at your own cost and using your courier.
Customer Reviews
Teodor Kozhuharov
said...
"very comfortable and supportive latex pillow."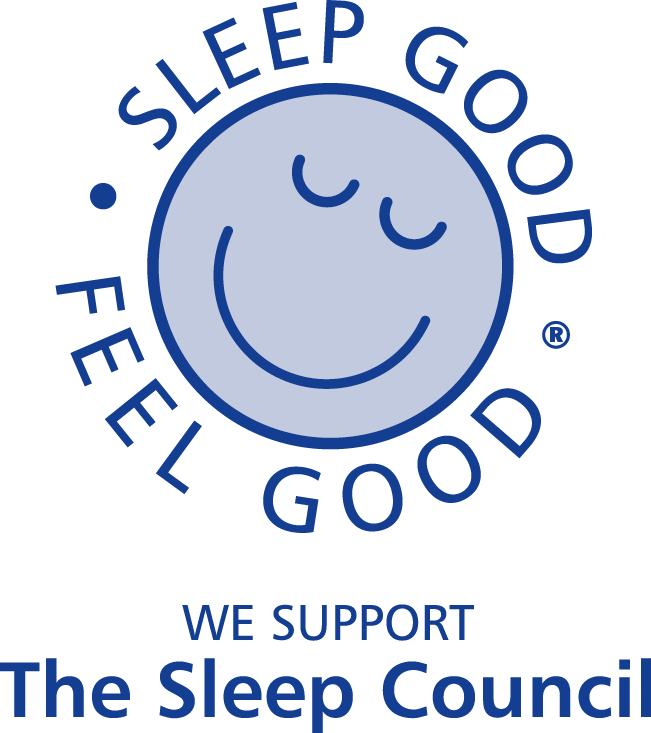 People who bought this also bought...
---
---
---