Millenium Latex Mattress
20cm 100% Natural Talalay latex mattress with Tencel cover. Offers exceptional pressure relief, muscle relaxation and uplifting support. Naturally breathable, anti-allergenic, anti-bacterial, anti-dust mite. Available in soft, medium and firm comfort feels. 15 years guarantee. 100% money back guarantee. Our latex mattresses are naturally fire retardant and are completely chemical free.

More about this product...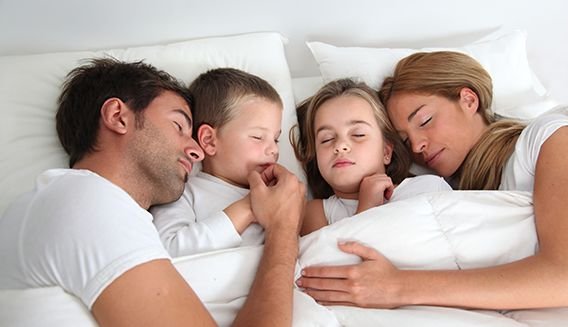 The Millenium is a 20cm deep 100% Natural Talalay Latex mattress. It is finished with removable Tencel cover with Actipro technology. Talalay latex gently conforms to your body's contours keeping your back and spine always in the correct position during sleep.
Natural latex is the best material used in bedding, it has great elasticity, flexibility and durability. Unlike memory foam latex does not feel hot as it is constructed with vertical air channels that allow free air circulation inside the mattress providing temperature neutral environment. Latex is beneficial for people with back problems as it offers instant support when you move in whatever position you sleep in. Talalay latex allows your muscles to relax by providing uplifting support and pressure free relief.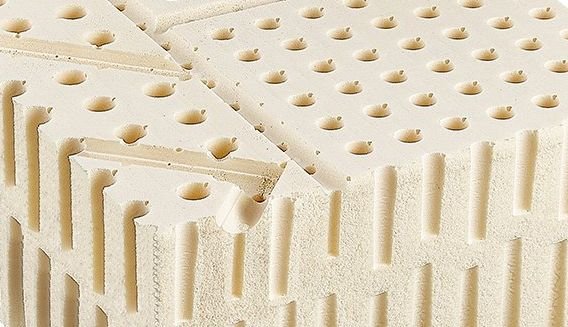 Natural properties of latex provide environment free from micro-organisms, mites, bacteria and dust that generally cause number of allergies and inflammations. The open cell structure of the Talalay latex ensures your muscles are completely relaxed. The mattress allows your body to be lifted back up to the surface instead of sink down into the bed and bottom out like memory foam and fibres do. This pressure free feeling helsp relieve tension by completely relaxing your muscles. This natural latex mattress is suitable for adults as well as children, can be used on both slatted and solid bed bases and is available in all UK and continental sizes.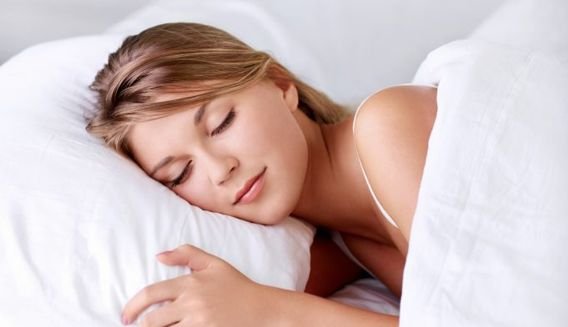 The latex used in this mattress is certified to the EuroLatex and OEKO TEX 100 standards. The textiles used in the mattress cover are also OEKO TEX 100 certified.
People who bought this also bought...
---
---
---