Sensation Latex Hybrid Mattress
Hybrid mattress with latex and pocket springs. 2000 pocket springs offer excellent support, conform to the unique shape of your body and reduce motion transfer. 3cm natural Talalay latex relieves pressure points 5cm natural Dunlop latex keeps your back and spine in their natural position during sleep. 10 years guarantee. 100% money back guarantee.

More about this product...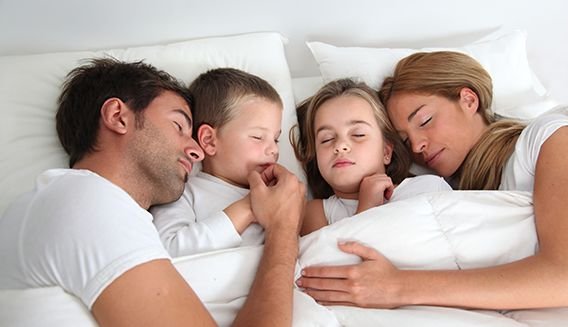 Sensation Latex Hybrid Mattress combines the traditional craftsmanship of pocketed mattress with the exceptional comfort and support of natural Dunlop and Talalay latex. This mattress is designed to follow the body line providing optimum support and allowing the spine and back to maintain a correct position during sleep. Over 2000 individually nested pocket springs move independently from each other when you shift your weight on the mattress so that the rest of your body still receives the support and comfort it needs.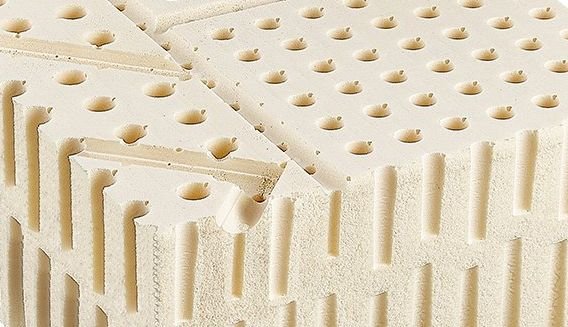 3cm top layer of softer natural Talalay latex conforms instantly to every your movement, relieves pressure points and relaxes your muscles. 5cm firmer natural Dunlop latex offer that extra bit of support so you don?t sink into the mattress too much. A number of vertical channels in the natural latex provide natural air ventilation and together with the luxurious Tencel-Actipro cover improves the mattress performance while you sleep.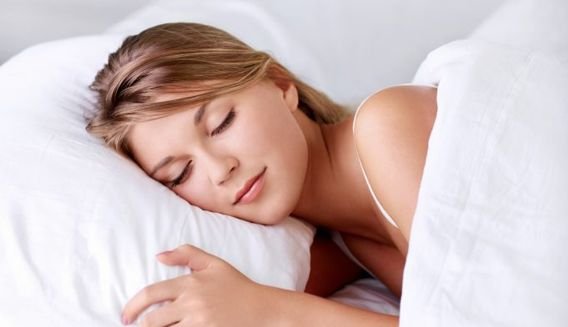 Sensation Latex Hybrid Mattress has got a medium-firm feel, is 23 cm high and is suitable for most bedsteads and divan bases.
The latex used in this mattress is certified to the EuroLatex and OEKO TEX 100 standards. The textiles used in the mattress cover are also OEKO TEX 100 certified.
People who bought this also bought...
---
---
---