Traditional Dunlop Latex Pillow
Natural Dunlop Latex Pillow with traditional shape. Latex naturally improves air circulation and reduces humidity build up. Superior support and pressure relief to your head ans shoulders. Anti-allergenic, anti-dust mite, anti-bacterial. Size: 65cm long x 40cm wide x 14cm high.
UK mainland delivery from FREE
Why us?
Buy direct from the Manufacturer
Massive Savings- Up To 70% Off RRP
15 years guarantee
No quibble returns
Free Next Day Delivery
Pictures and diagrams are for ilustrative purposes only.
The colour, texture, pinholes and edging of the real product may appear different.
Product Description
Our latex pillows were all designed with one thought in mind-your comfort. With their super high-density 100% pure natural Dunlopp latex that moulds to your neck and head contours, these pillows provide an ultimate sleeping experience.
Latex dynamically conform to your movements, evenly distributes pressure providing comfortable support in any sleep position. Sleeping on our Traditional Latex pillow will make you forget the morning headache, snoring and neck pain.
This latex pillow is designed to follow the bodyline, to provide maximum comfort and does not become flatten. It is suitable for side, front and back sleepers. Its gentle resilience enables the head to be comfortably supported in all sleeping positions. They are also inherently hypoallergenic and anti-microbial which means that mould, germs and house dust mites simply cannot thrive, making them a wise choice for allergy sufferers.
And because they retain their shape so well, there is never a need to plump up your pillows. The Traditional latex pillow is covered with super soft cotton cover and fits all standard pillow cases.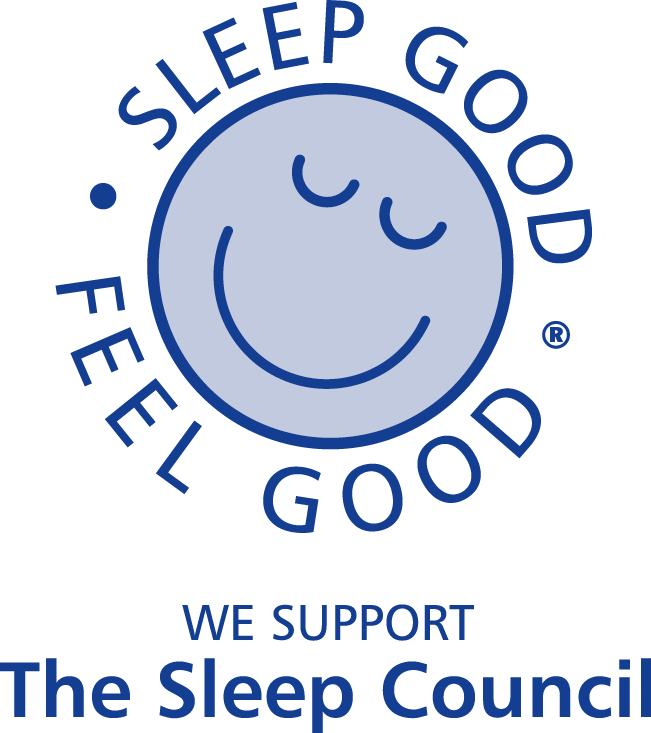 People who bought this also bought...
---
---
---