Talalay 500 Hybrid Latex Mattress
22cm Latex mattress made with 5cm natural Talalay latex top and 17cm reflex foam base. Offers medum-firm suppor, comes with removable Tencel cover with Actipro technology. Available in single, double, king, super king and all other sizes. 5 years guarantee. 100% money back guarantee.

More about this product...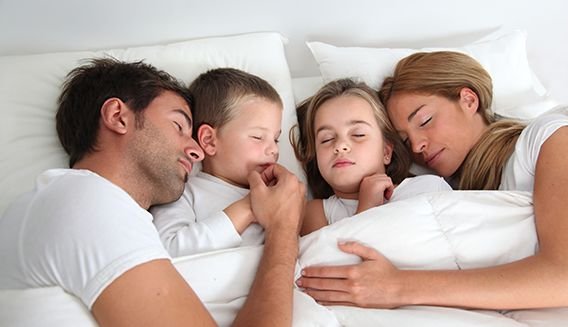 This 22cm deep mattress is made with 5cm natural Talalay latex comfort layer 17cm reflex foam support base.
The Talalay latex instantly conforms and moves with you providing pressure relieve and muscle relaxation, teh reflex foam base offers the right amount of support.
The natural properties of latex and the specially designed air channels in the base allow air to circulate freely inside the mattress keeping it fresh and cool all night long.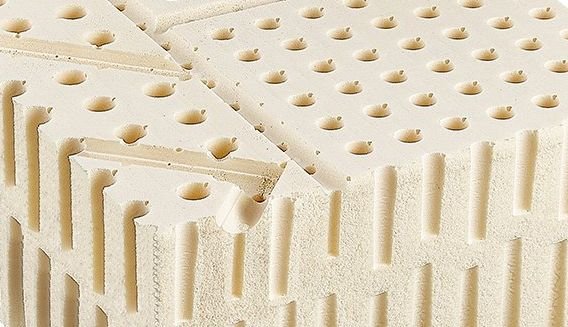 Natural properties of latex provide environment free from micro-organisms, mites, bacteria and dust that generally cause number of allergies and inflammations. The Tencel cover has moisture management properties and reduces sweating and overheating. Actipro™ technology is used in our mattress fabric to eliminate unwanted allergens, reduce bacteria and unpleasant odours, helping to maintain a welcoming and refreshing sleep environment.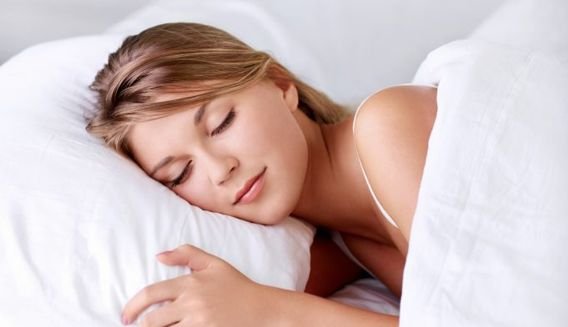 The Talalay 500 Latex Mattress is probably the most affordable of its range you can find online. It is delivered vacuum packed and rolled for your convenience and is covered with 5 years manufacturers guarantee. The latex used in this mattress is certified to the EuroLatex and OEKO TEX 100 standards. The textiles used in the mattress cover are also OEKO TEX 100 certified.
People who bought this also bought...
---
---
---