Talalay 800 Hybrid Latex Mattress
23 cm Latex mattress made with 8cm natural Talalay latex top and 15cm reflex foam base. Offers medium support and comes with removable Tencel cover with Actipro technology. Available in single, double, king, super king and all other standard and bespoke sizes. 5 years guarantee. 100% money back guarantee.

More about this product...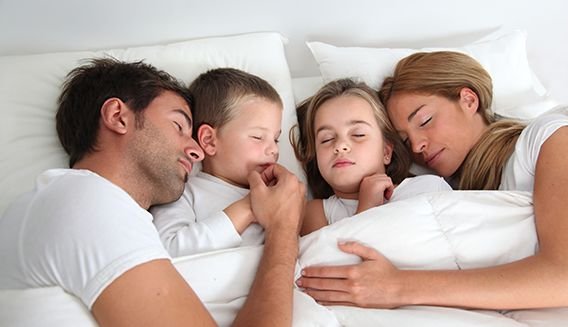 This 23cm deep latex mattress offers medium comfort.
The 8cm luxurious and plush natural Talalay latex allows your body to gently sink into the mattress feeling relaxed and pressure relieved while the 15cm reflex foam base keeps your spinal column in the correct position no matter if you sleep on your back, side or front.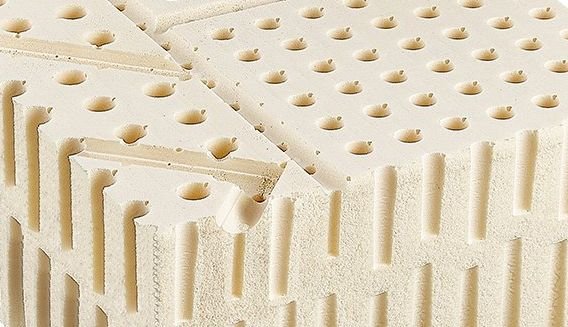 Latex is naturally hypo-allergenic and anti-dust mite, the sleeping environment is free from bed bugs, dust mites and allergies. The open cell structure of the latex and the specially designed air channels on the base allow air to flow naturally through the mattress and help to dissipate moisture away from the body for a cooler and fresher sleeping experience. The moisture management properties of the Tencel material reduce sweating and overheating. Actipro™ technology is used in our mattress fabric to eliminate unwanted allergens, reduce bacteria and unpleasant odours, helping to maintain a welcoming and refreshing sleep environment.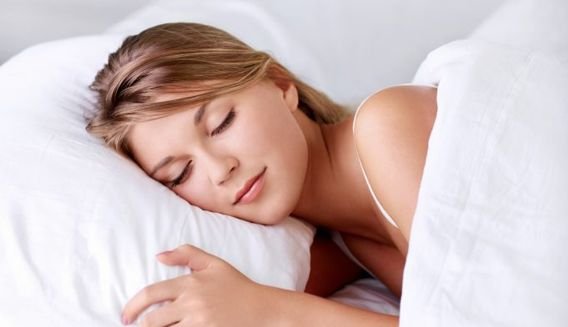 Talalay Latex Mattresses are generally very expensive and we designed this mattress with one thought in mind- to offer you an exceptional product without asking you to spend a fortune. The Talalay 800 Latex Mattress is delivered vacuum packed and rolled for your convenience. The latex used in this mattress is certified to the EuroLatex and OEKO TEX 100 standards. The textiles used in the mattress cover are also OEKO TEX 100 certified.
People who bought this also bought...
---
---
---